Bushing MFG is a global company providing self-lubricating bearing products for various kinds of industrial since 2006,and our feature products are PTFE bearings, POM bearings, bimetal bushings, wrapped bronze bushing, bronze bushings, graphite bushings, and wear plates. Bushing MFG provides you with a one-stop solution for both OEM and ODM orders of plain sleeve bearings. Either you are a retailer or distributor, or manufacturer, we can always satisfy your needs.
In short, Bushing MFG provides customized oilless bearings, self-lubricating solutions for customers all over the world.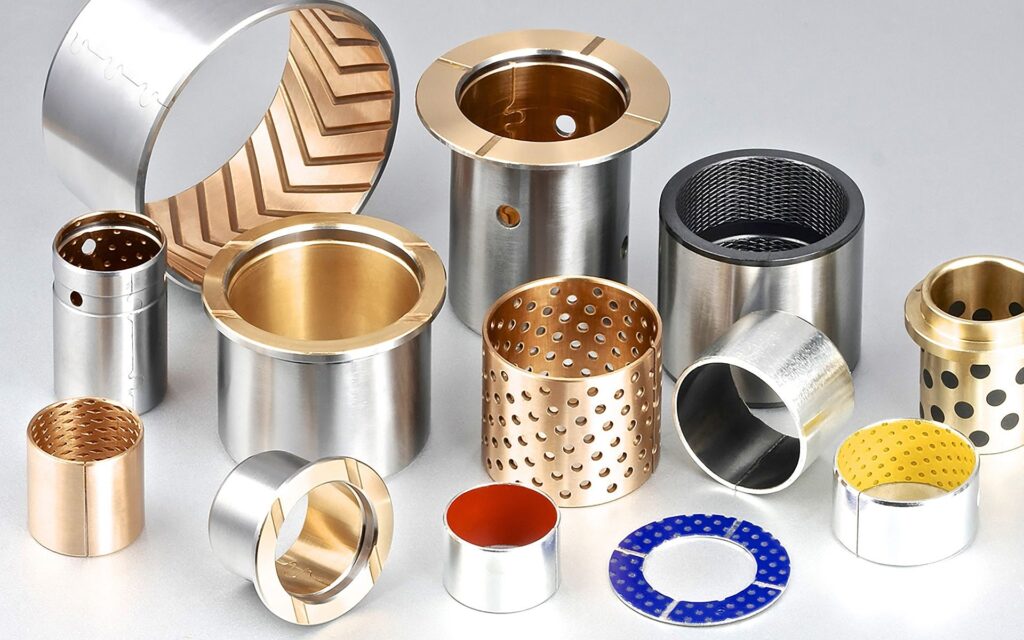 Since 2006
The journey begins with SF-1 PTFE bearings design and production in Jiaxing city.
2010
2011
2012
2013
2015
2016
2017
2018
2019
2020
2021